Why We Are Unique!
The Next Generation of Debris Management
Bristle Seal®Technology
Patented WISP®pan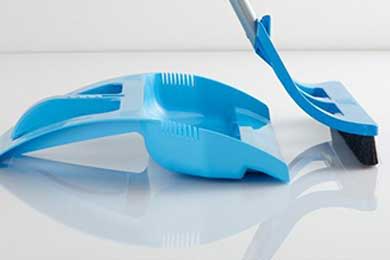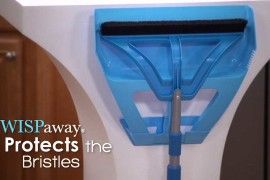 Stop Sweeping … Start WISPing!
There's a WISP® for all cleanups–big and small!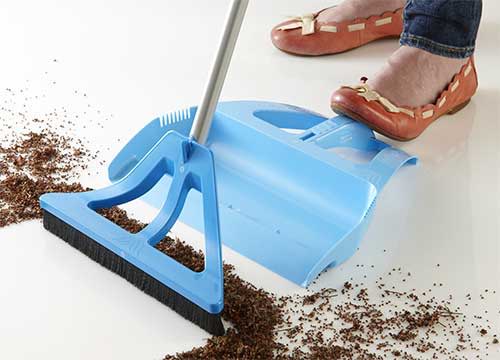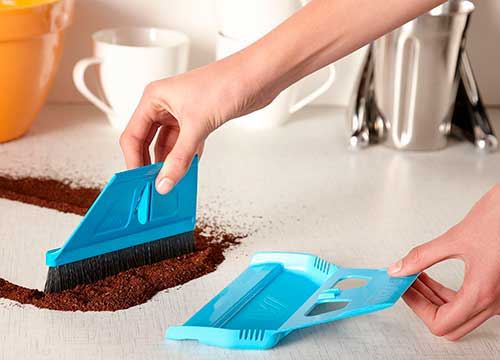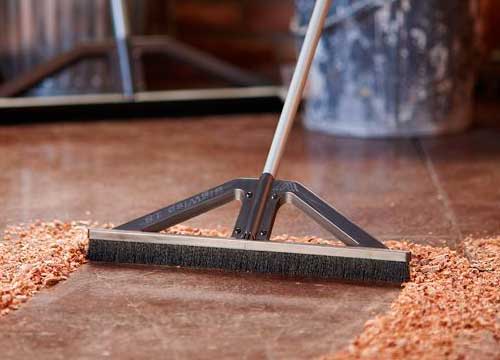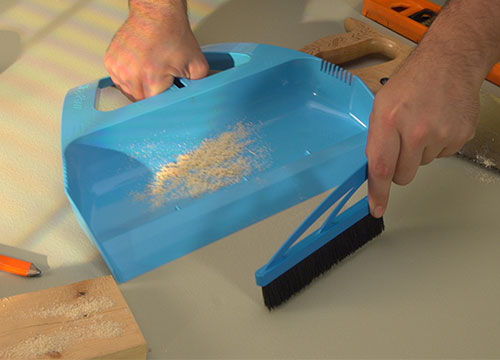 1. How is my WISP different from my old broom?
Unlike a heavy traditional broom, your WISP® is ultra lightweight so it's easy to use with just one hand. The less pressure you apply, the better your results will be! Use long, easy, gliding strokes either forwards or backwards—like you would use a rake, but with one hand. Remember, keep the bristles at a 90° angle from the floor to maximize the WISP®'s Bristle Seal®Technology.
2. How do I clean and maintain my WISP bristles?
Storing the WISP inside the pan helps maintain the life of the bristles. The WISPpan's built-in combs are also designed to remove any kind of debris from the WISP bristles and deposit it into the reservoir.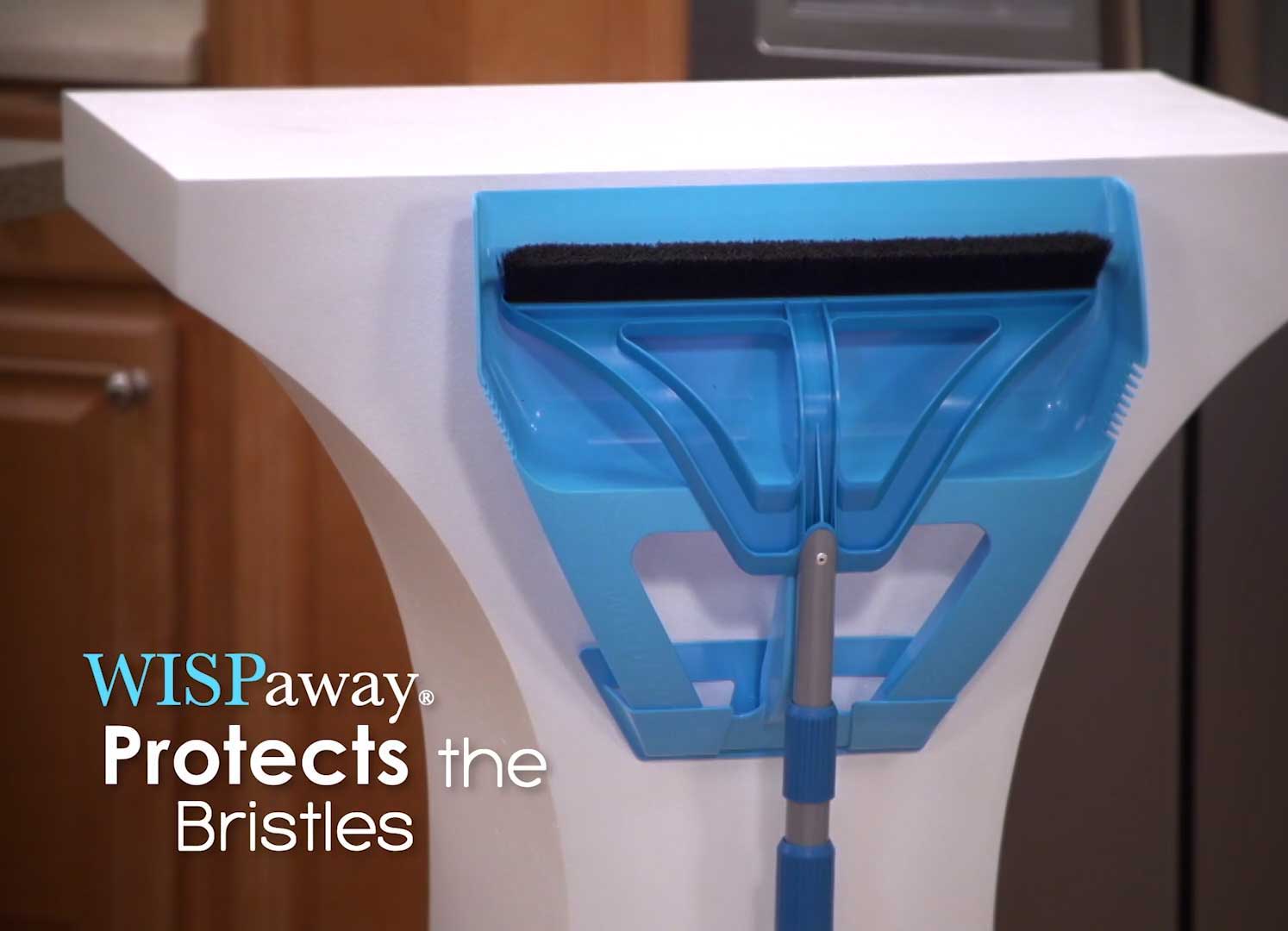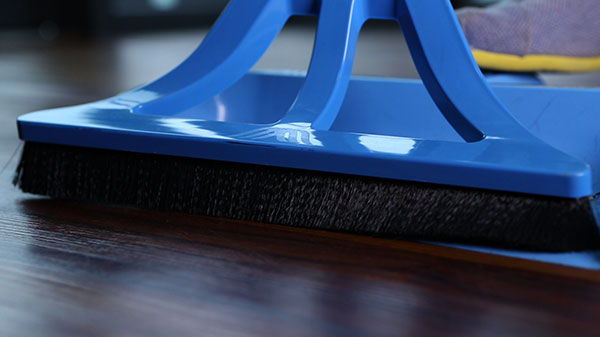 3. Is the WISP System safe to use on all surfaces?
Absolutely! The WISP® is designed to work on all surfaces, inside and outside—including wood, tile, marble and carpet. It can even be used to clean grout lines, remove cobwebs from corners, door frames and more.