Want a Better Way to Clean Your Car?
Floor boards and seats can collect dirt and debris faster that you can keep up with it. When your car is clean, it feels better driving it. Paying for a vacuum at the car wash or hauling one out to the driveway can be a pain. Instead, keep a miniWISP in your glovebox and keep cleanup simple. The firm, electrostatic bristles trap dirt so you can get it out of your car. The 90° angle of the brush handle helps to get dirt out of the seats and floorboards. The miniWISP makes a fantastic car broom.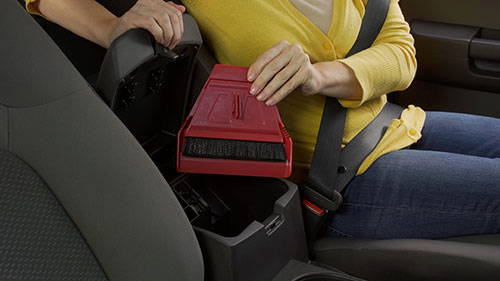 Get The miniWISP Car Broom Today
 
Car Detailing
For your car detailing needs, add this great cleaning tool to your arsenal. The miniWISP is a great option to get pet hair and other difficult messes off interiors and floorboards. WISP the dashboard before wiping. Get the dust up before applying cleaning solutions. Use the firm bristles to clean hard to reach places like air vents, control panels or buttons. Try the miniWISP out today for your auto detailing needs.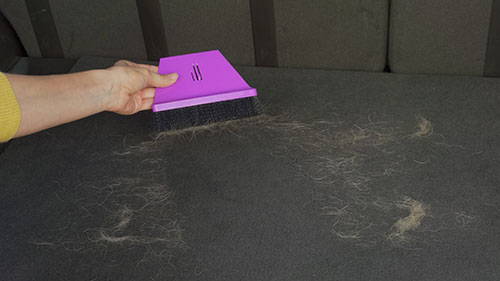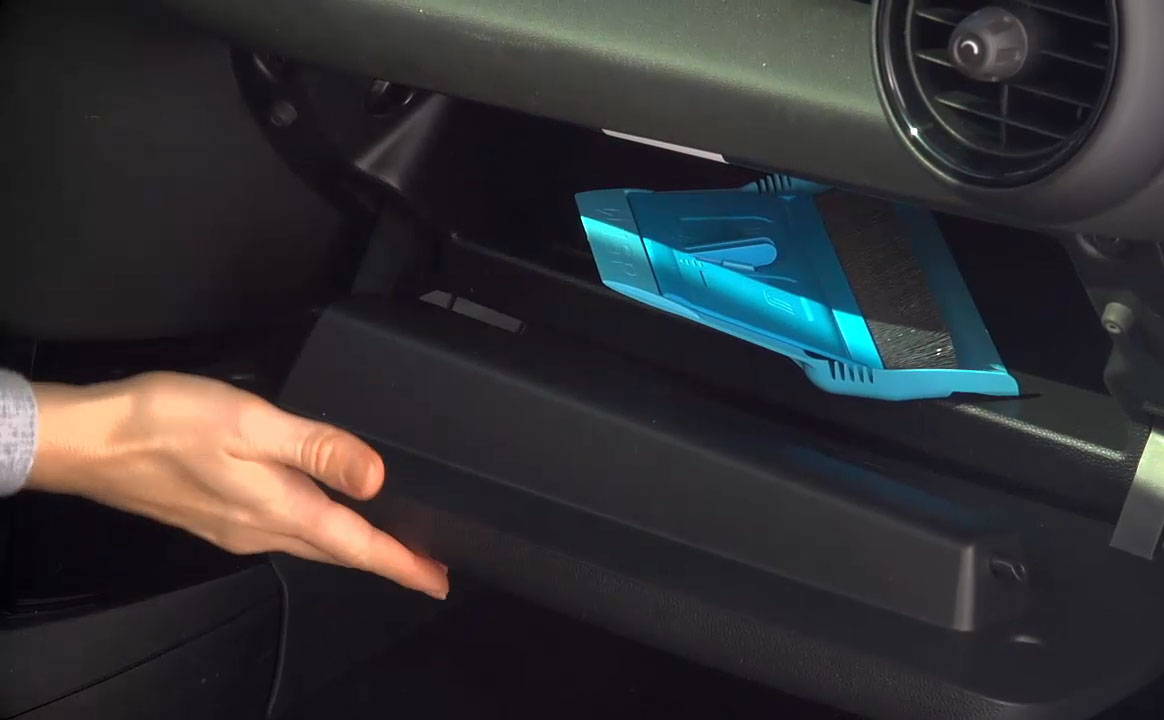 Car Vacuum
Car Vacuums are a hassle. Don't pump quarters into a machine or struggle with a dead battery and a clogged filter. Use the miniWISP instead! Made of highly durable materials, it will last much longer than that failing battery. With a 6" head, it can be stored in your glove box. Effective and easy to use, the miniWISP makes a great addition to your car cleaning needs.
Save And Upgrade To Bundle
Indoor/Outdoor Collection
---

A Cleaning Tool Every Car Owner Needs
Car Upholstery Cleaner
Take this little car upholstery cleaner with you to keep your ride clean. Get crumbs out of corners of the front and back seats. Use the dense and compact bristles of the miniWISP to clean up the dirt and debris that collects in your seats. WISP up the floorboards to keep gravel and dirt out of your car.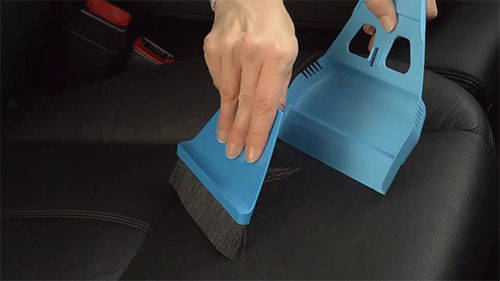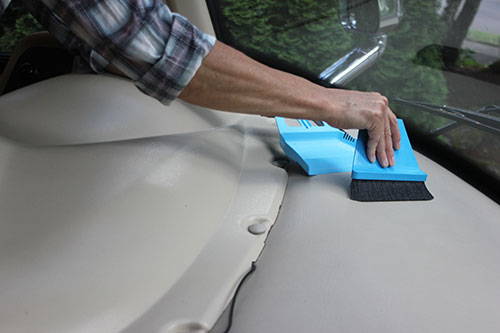 Car Interior Cleaning
Keep the interior of your car looking the best it can with the miniWISP. Get the dust off of dashboards. Get hard to reach car vents and tricky seat corners cleaned up quickly.
Portable Vacuum Cleaner
The miniWISP means a quick clean for your car, faster and easier than a portable vacuum cleaner. When the kids spill their snacks and French fries, get the mess up fast. When your long-haired dog leaves the backseat or cargo area covered in fluffy hairs, you can get it up without pulling the vacuum out. A clean car is good reflection of their owner, so be sure to have the miniWISP on hand to keep your car interior in top shape.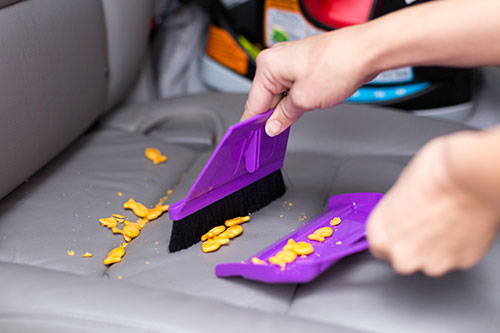 Better than brooms. Easier than vacuums.
Choose the WISP that best fits your needs
Our most popular broom product. Includes a telescoping handle for up to 51" of reach.
Compact and powerful. Perfect for keeping in the car and for cleaning dog hair on upholstery.
The biggest of the WISP products, choose from either 18" or 24" bigWISPs for outdoor clean up.