The First of its Kind in Innovation Design, Utility and Functionality
We are Disrupting the Broom Industry
Why Carry The WISP System In Your Store?
Each household has 1-3 brooms

We will never stop cleaning our floors

We're giving the $2.5B industry a lift

Great Margins with Mapped Pricing
Flexible Display and Packaging Options
We've Changed Everything!!!
Become A WISP Dealer
If you are a retailer with a valid sales tax ID and like to learn more about becoming a WISP Dealer, please fill out the form below  and get your wholesale WISPsystems today: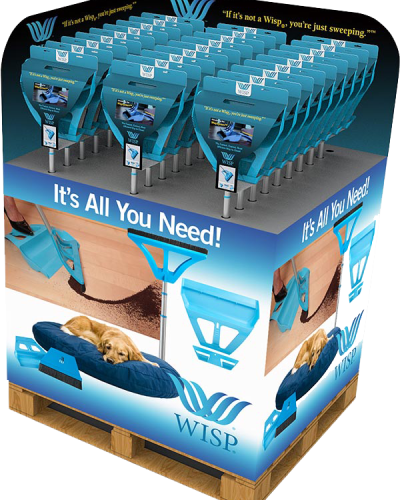 Our WISP Family Of Products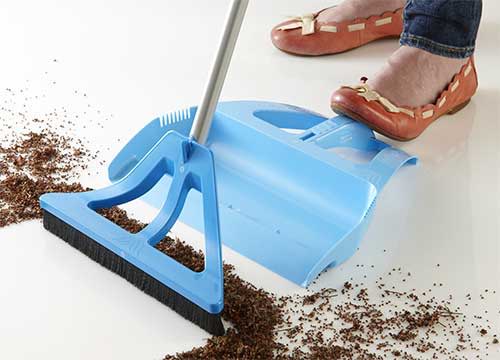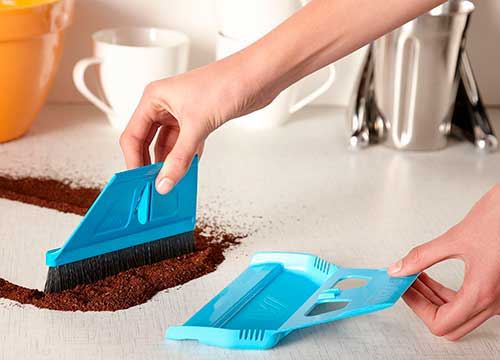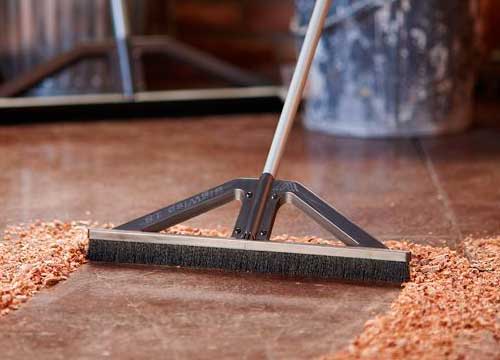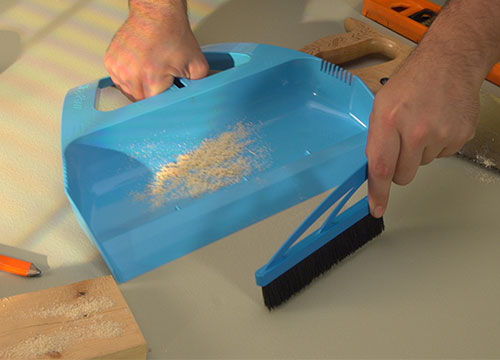 WISPsystem
Move your customers beyond the broom and dustpan. Offer the world's smartest debris management system. By carrying WISP, you'll bring new life to a tired category with a brand-new take on an old favorite. WISP features eye-catching consumer packaging designed for minimal shelf footprint while making the greatest impact. Checkout our wholesale WISP Systems displays below:
miniWISP
Showcasing the miniWISP at checkout is smart and profitable. Perfect for home improvement stores, kitchen and bath retailers, hardware stores, and especially pet stores. In addition to being sold adjacent center store with the WISPsystem, miniWISP is a proven impulse buy, or add on. It goes great with pet beds or cleaning products. Checkout our Wholesale miniWISPs below:
Our Retail Display Options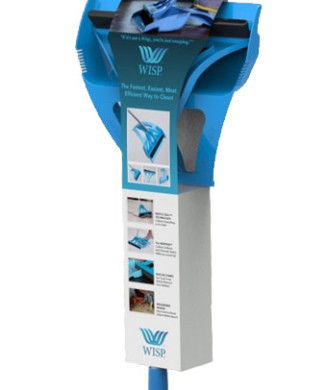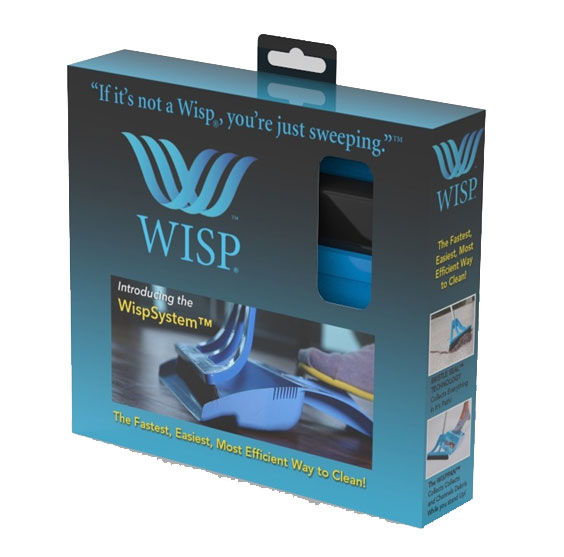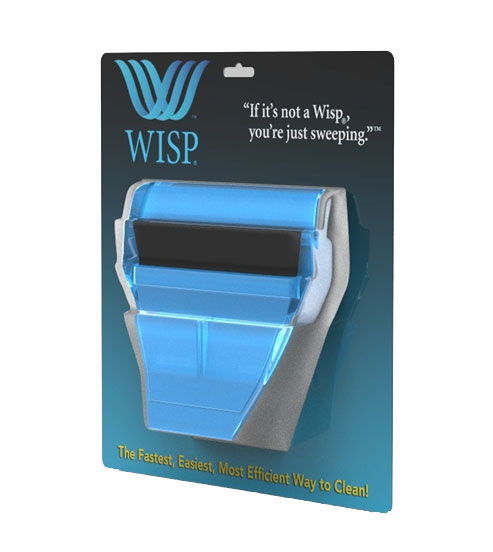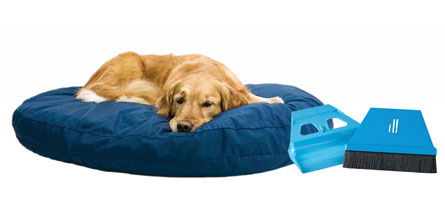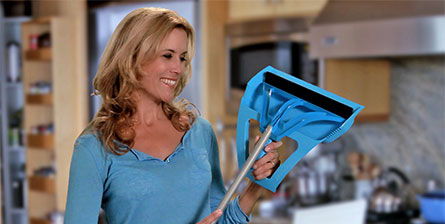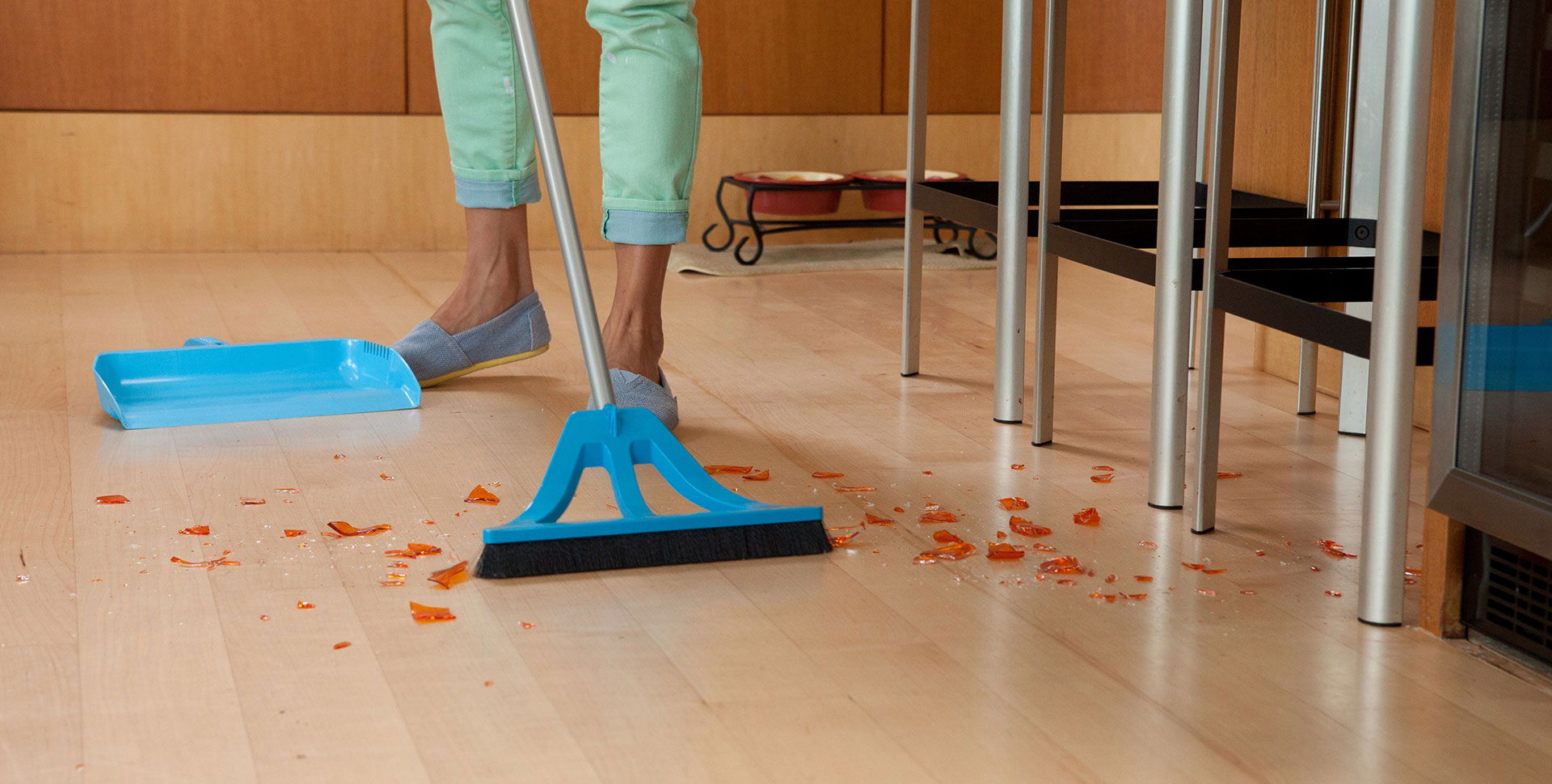 Why We Are Unique
The Next Generation of Debris Management
Bristle Seal®Technology
Patented WISP®pan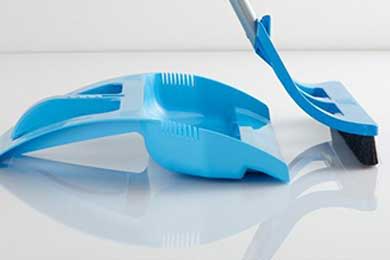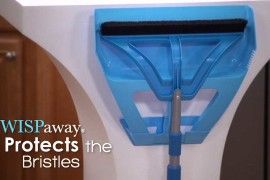 Sell The WISP
WISPing is for everyone. It's also a major disruptor to the broom industry. Introduce the WISPsystem or miniWISP to your customers and grab your share of this $2.5B industry. It's time to offer your customers a faster, easier, and more efficient solution. They'll thank you for the time and energy saved by the WISP.
Intelligent, confident shoppers look for better and smarter products. For dealers it means faster sell through, high customer satisfaction and higher retention. Partner with us and recommend WISP.  WISPsupport provides what you'll need to turn fast profits:
Buy factory direct at low minimums
Ask about availability through your favorite distributor
Excellent margins
Eye-catching consumer packaging
Dealer incentives, IRC's, ISO's & more
POP & Promotional support
Stop Sweeping! Start WISPing!
Become A WISP Dealer
If you are a retailer with a valid sales tax ID and like to learn more about becoming a WISP Dealer, please fill out the form below  and get your wholesale WISPsystems today: